Cafe India
605 S 1st St, Milwaukee, WI 53204
Order now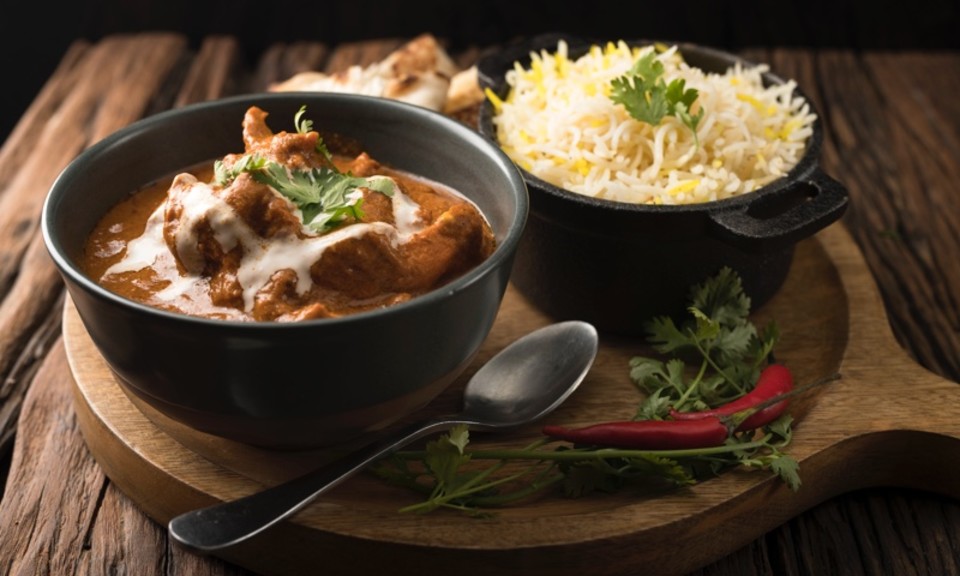 Mayank
I had food from cafe India a few years ago on my way to upper Michigan. The food was so simple yet amazingly delicious. I held a fond memory of the place until I got the opportunity to try it again.
I was not disappointed. The food was really good.
I had the samosas and butter chicken. Both exceptional. I also ordered a couple of stuffed paranthas for my breakfast the next morning and they were also good and filling.
Would definitely eat here again.
LaQuan
Every component if this meal was amazing. I'm a vegetarian and this meal was one of the best tasting dishes, ive had in a long time. Since my palate for Indian food is limited this experienc leads me to want to know more and not many meals can do that. I enjoyed the speediness of the service and their willingness to clarify dishes I was unclear about.
Eric
I travel all around the country for a living. I have had indian food at literally hundreds of restaurants and this chicken masala is some of the best. The flavor was so good. I definitely rate this in the top 5 I've ever had. Great job guys !

Eric
Dori
Delivery was prompt. Food was good. Grubhub code didn't work properly but won't judge the restaurant by this. Will definitely order again.
Nehal
Ordered from Cafe India a few times now and the food has always been great! It's delicious, not too pricey and delivered on time.
About us
Dinner, Indian, Lunch Specials, Middle Eastern
Today

Delivery: 12:00 PM - 7:30 PM

Takeout: 12:00 PM - 7:30 PM

Delivery

Monday:

12:00 PM - 7:30 PM

Tuesday:

12:00 PM - 7:30 PM

Wednesday:

12:00 PM - 7:30 PM

Thursday:

12:00 PM - 7:30 PM

Friday:

12:00 PM - 7:30 PM

Saturday:

12:00 PM - 7:30 PM

Sunday:

12:00 PM - 7:30 PM

Takeout

Monday:

12:00 PM - 7:30 PM

Tuesday:

12:00 PM - 7:30 PM

Wednesday:

12:00 PM - 7:30 PM

Thursday:

12:00 PM - 7:30 PM

Friday:

12:00 PM - 7:30 PM

Saturday:

12:00 PM - 7:30 PM

Sunday:

12:00 PM - 7:30 PM